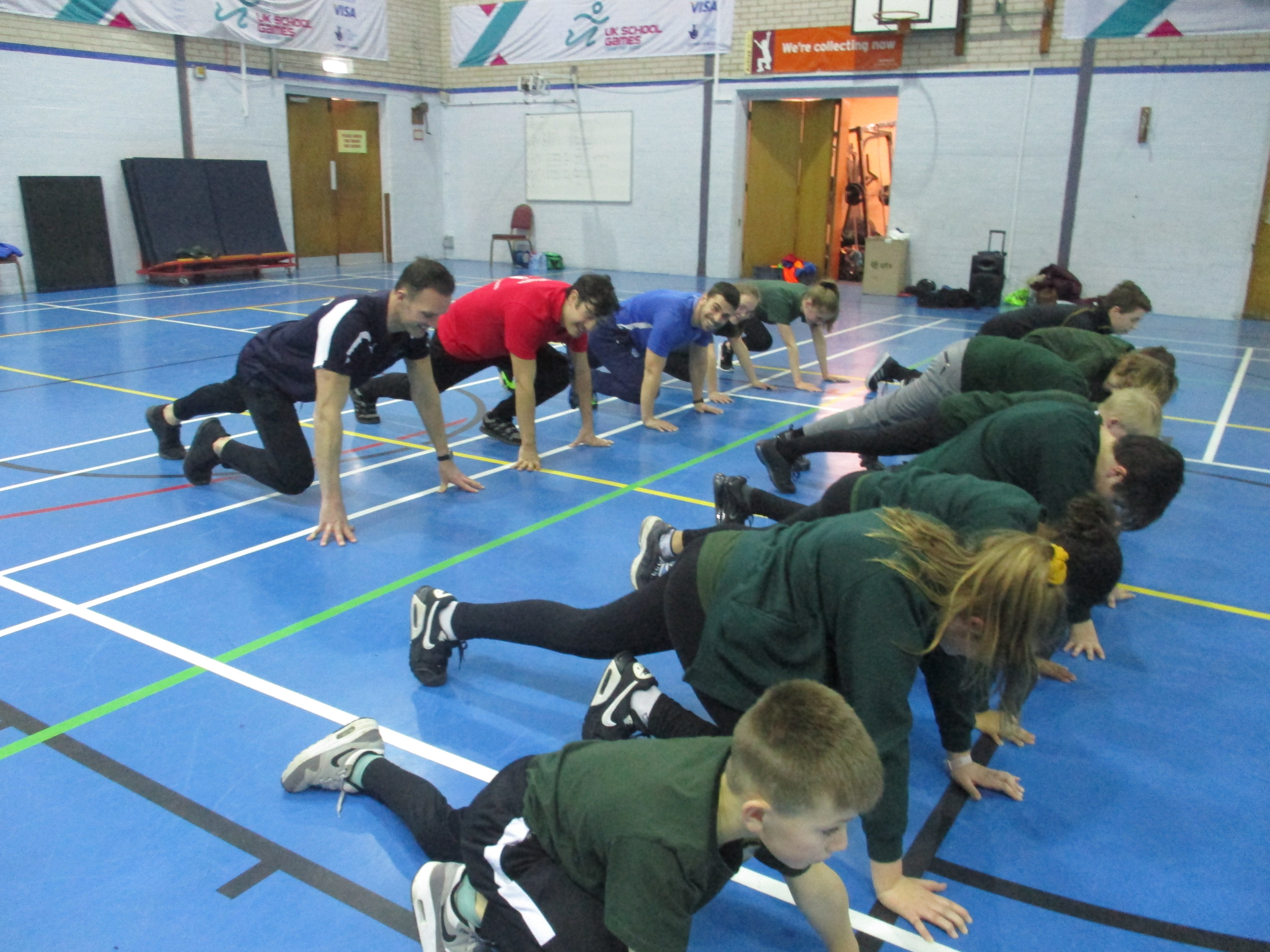 Yesterday The Meadows has had the pleasure of inviting Kelvin Batey, World Champion BMX rider, to our school. The purpose of the visit was:
To inspire pupils and show them the possible jobs they may be able to do when they our older (linking with our curriculum drive 'possibilities').
To promote the importance of fitness and stamina, particularly on our physical and mental health.
To promote personal characteristics such as determination, perseverance and resilience (another of our curriculum drivers).
To inform pupils of the benefits of being able to ride a bike.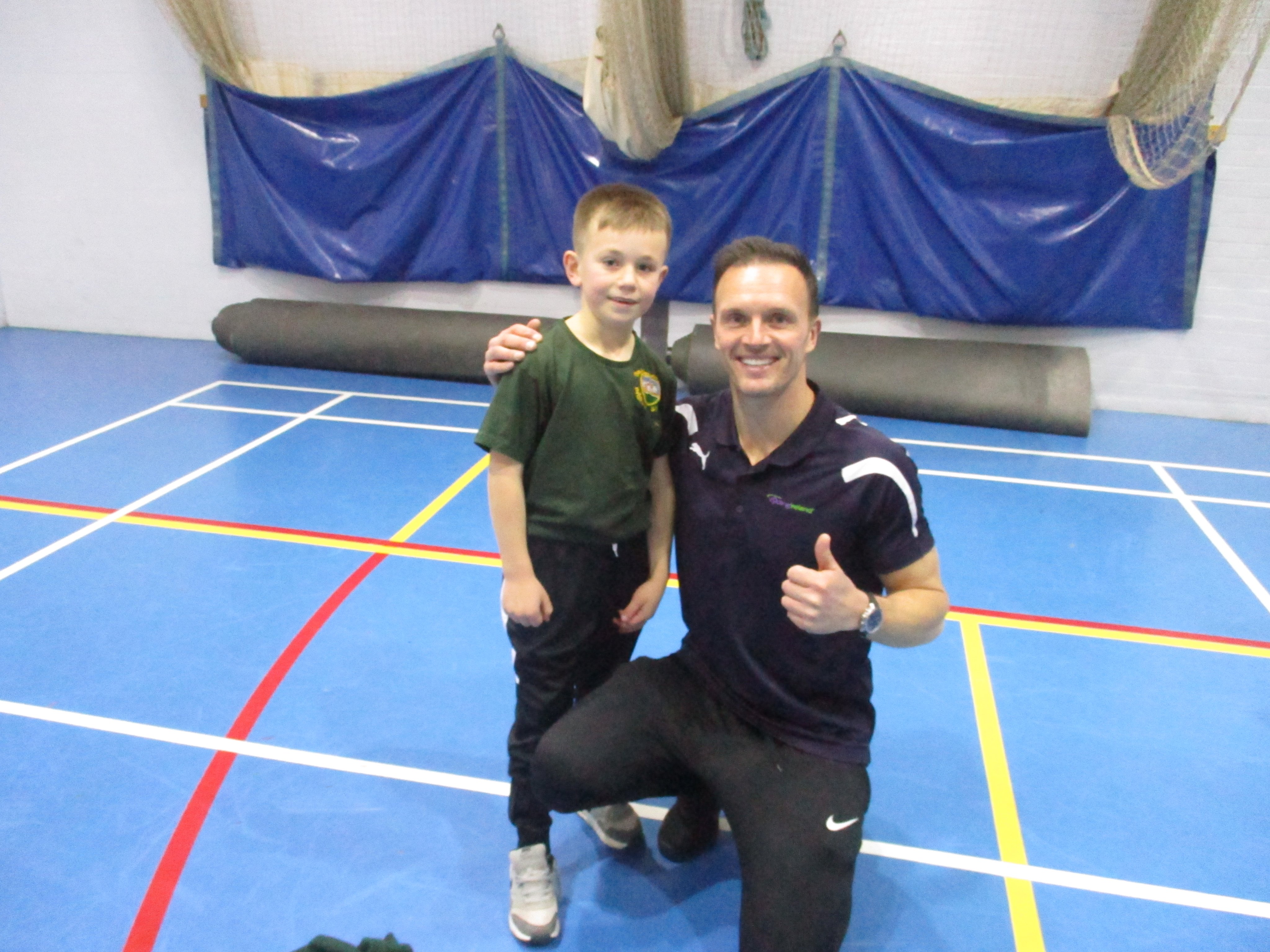 During the afternoon, all pupils had the opportunity to participate in a sponsored fitness circuit at Madeley School, which comprised of four different activities: spotty dogs, leg drives, push ups and star jumps. They all worked hard during their circuit and show great enthusiasm for the event - proactively encouraging each other on to do the best that they could. During the circuit, they were supported by supported by some of our past pupils too who now go to Madeley School. These students participated in the circuit alongside our pupils, motivating them and encouraging them to not give up and to give their all.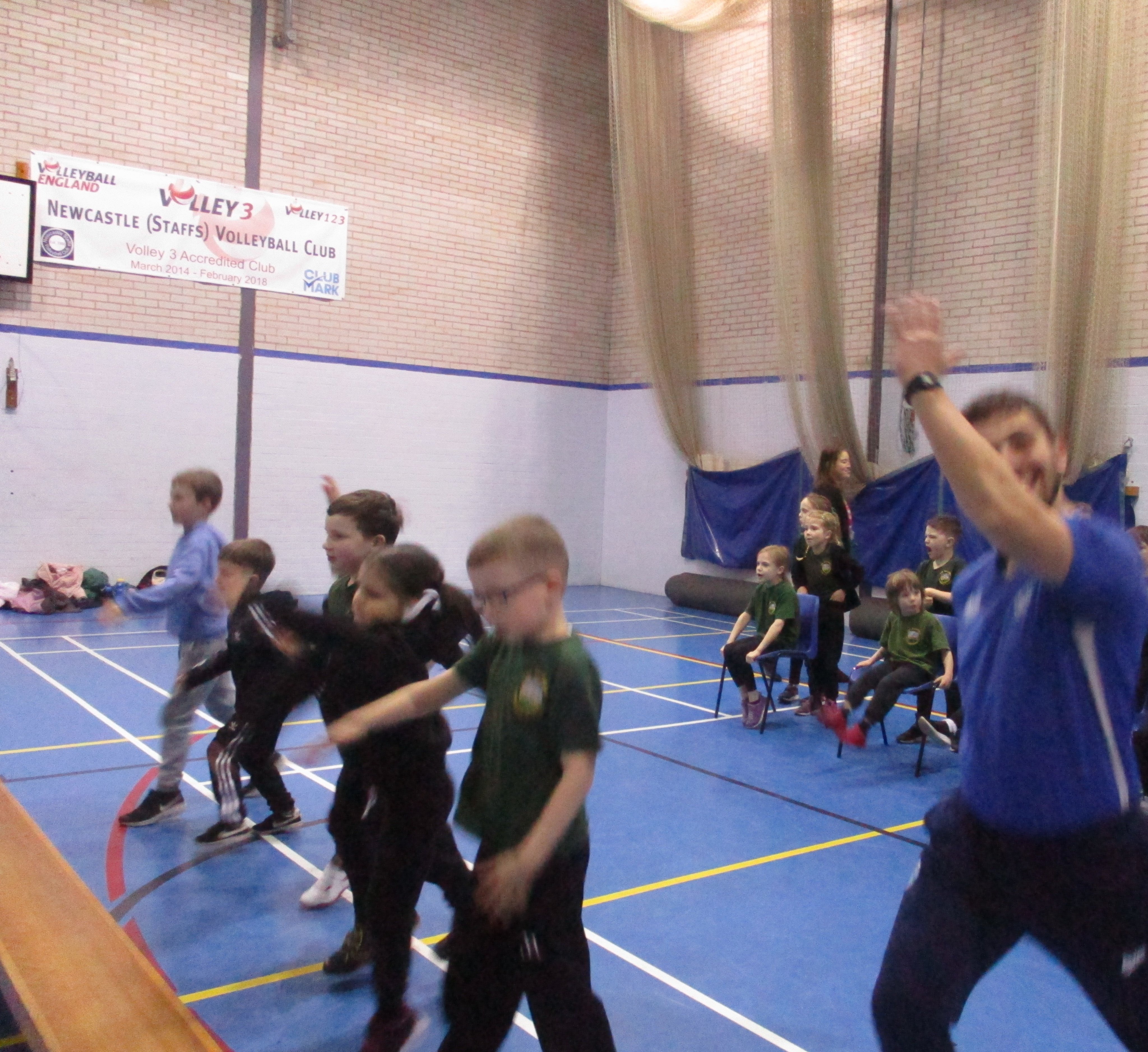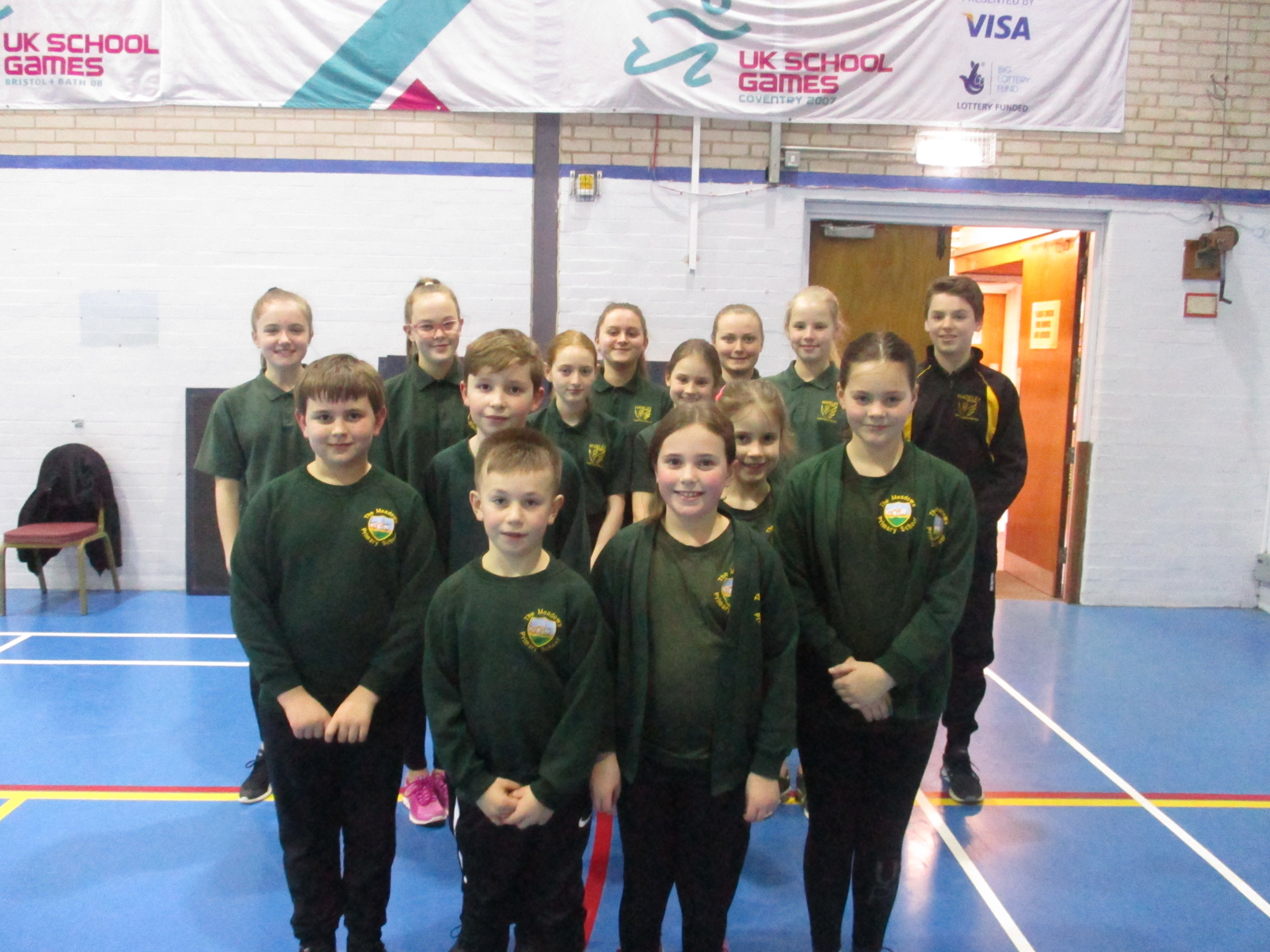 Once we had completed our circuit, we all returned back to school where Kelvin led an assembly to tell us about his career and the attitude he needed to be successful. He began by telling us how he started biking in 1988, when he was six years old. He shared photos of his first race, which wasn't a great success because he fell off his bike. He stated that from an early age he had to learn not to give up. Instead he had to put in the hard work (completing a lot of training sessions) so that when he was seven he won his first British championship. Because of his hard work, practice, focus and dedication he was able to be a success. 
During Kelvin's long career, he came second and third in many world championships but he never gave up because he still dreamed of coming first place. It wasn't until 2015 when he won his first gold for Ireland, which he won again in 2015.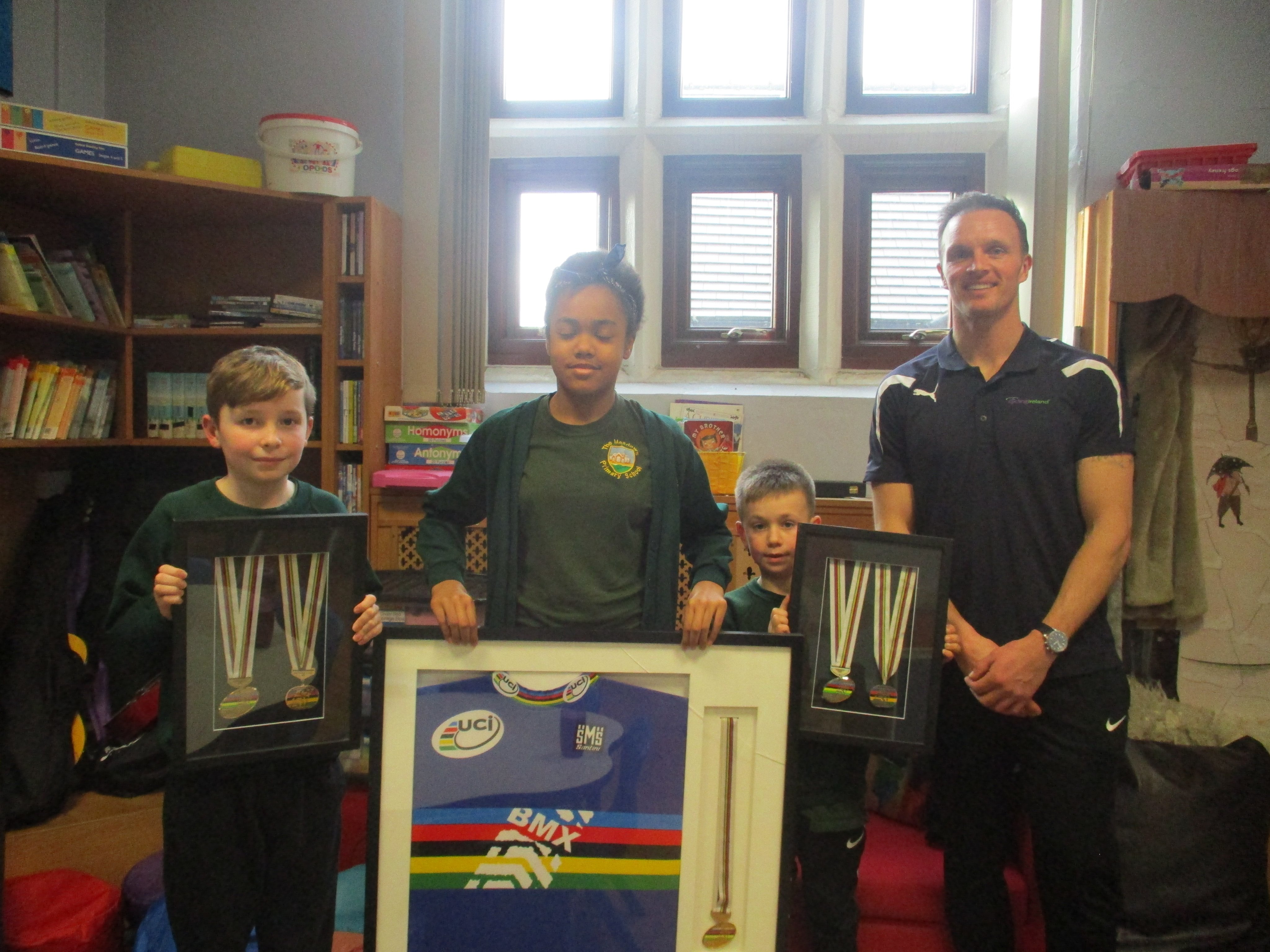 Both the children - and the staff - were really inspired by Kelvin's talk. His dedication towards his goal was phenomenal and he was certainly a testimony to the importance of discipline and resilience, something we actively promote in our children through our 'Secrets of Success':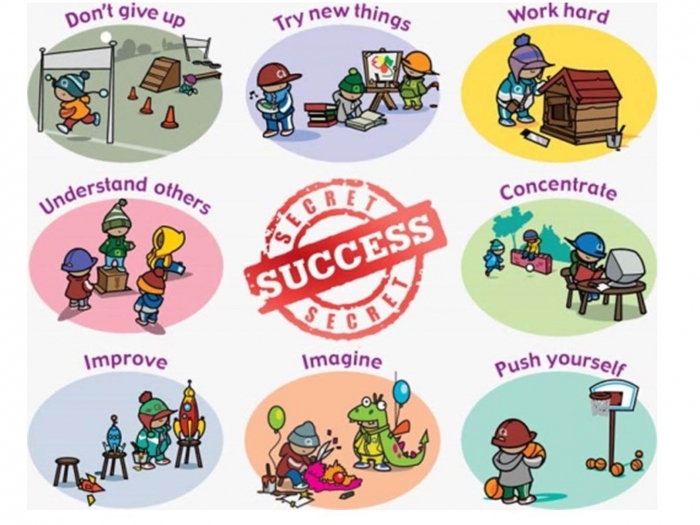 I would like to take this opportunity to thank all who have supported and sponsored our pupils for this event. Altogether the children have raised more than £900, which will go towards sports equipment for our pupils to us. Your generosity is greatly appreciated. 
Mrs Kuffour
More details about the event will be released in due course.