Submitted by Ambassadors on
Today we visited Wood Lane Primary School with Mrs Procter and Miss Parry to look at the use of Learn Pads within the classroom. The Meadows has already researched the use of these and the staff are very excited about how they can used to make the lessons even more interactive. We were asked to  go along also to see how other children were using them and try them out for ourselves. We used our thinking hats to reflect upon the visit.
 Yellow Hat (Positives):
•    We thought it was great that you could access age and level appropriate games easily.  We also enjoyed the fact that you had to scan a code to assess curriculum information.
•    We thought they would be easy to use, especially for the younger children as the dashboard had large, colourful icons to navigate through as well as a large on-screen keyboard.
•    During the lesson, the children had a Learn Pad each to do independent research. This allowed for all children to be engaged and to participate fully.
•    You could only access the website that the teacher had put onto the website, which meant that the children did not get distracted by other web pages. We also thought this was a good way to keep the children safe online.
•    At the end of the lesson, the teacher used an interactive quiz that was completed by each individual child on their Learn Pad. This was a great way for the teacher and pupil to assess learning.
•    No time was wasted trying to find websites as the teacher had set up a 'profile' of information.
•    The use of headphones to listen to videos reduced distractions. You could also pause the video so that children could learn at their own pace.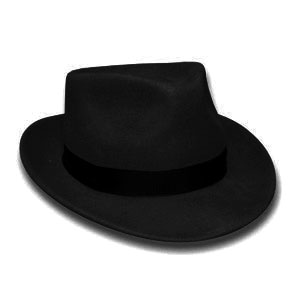 Black Hat (Negatives):
•    At times, some of the apps were not as sensitive to touch as others. We thought we could use a stylus to improve this.
•    We would also like to use wipes to clean them at the end of each session.
We loved our morning at Wood Lane Primary School as they made us feel very welcome. It was nice to have the chance to see how children learn in another school. Thank you!