Submitted by Reception on
Class 1 came back to school on Monday morning with lots of excitement and enthusiasm. We shared our half term news. The children talked about the firework displays that they went to and described the amazing fireworks.
The big write this week had a history focus as we have learned about the tradition of Bonfire Night in Britain and why we enjoy the custom of fireworks on November the fifth. The children were able to talk about whom Guy Fawkes was and the gunpowder plot. The children are beginning to understand that this happened a long time ago in history. The Year 1 children also learnt what a century is and with support worked out what year it happened in, 1605.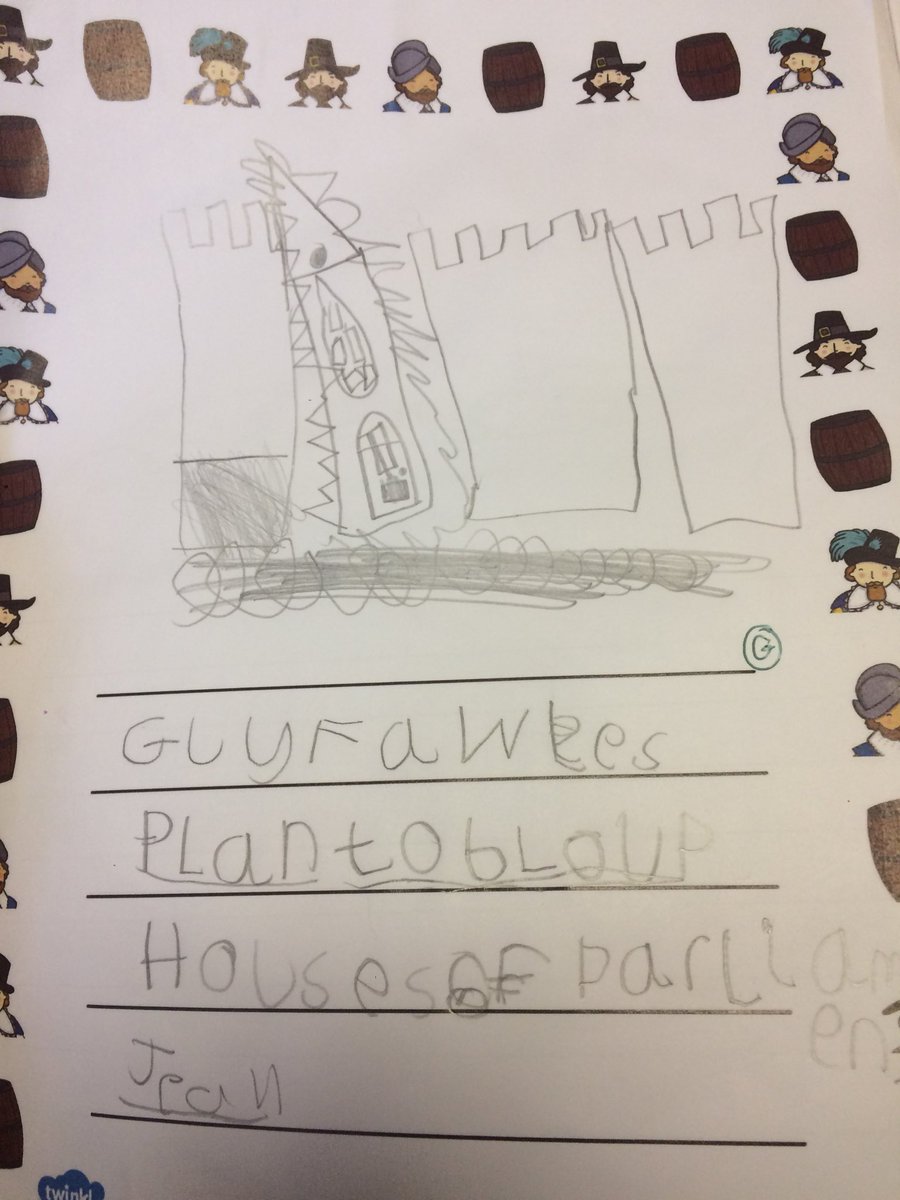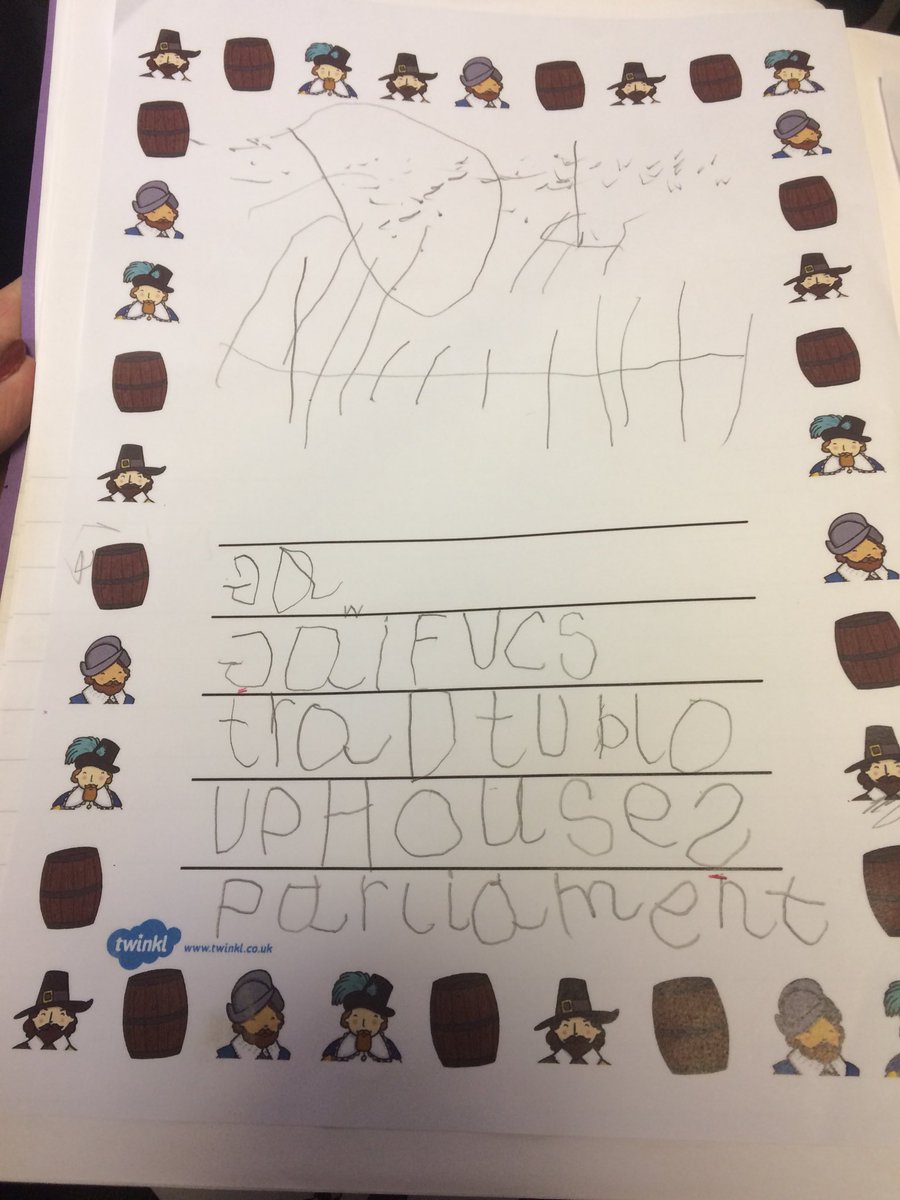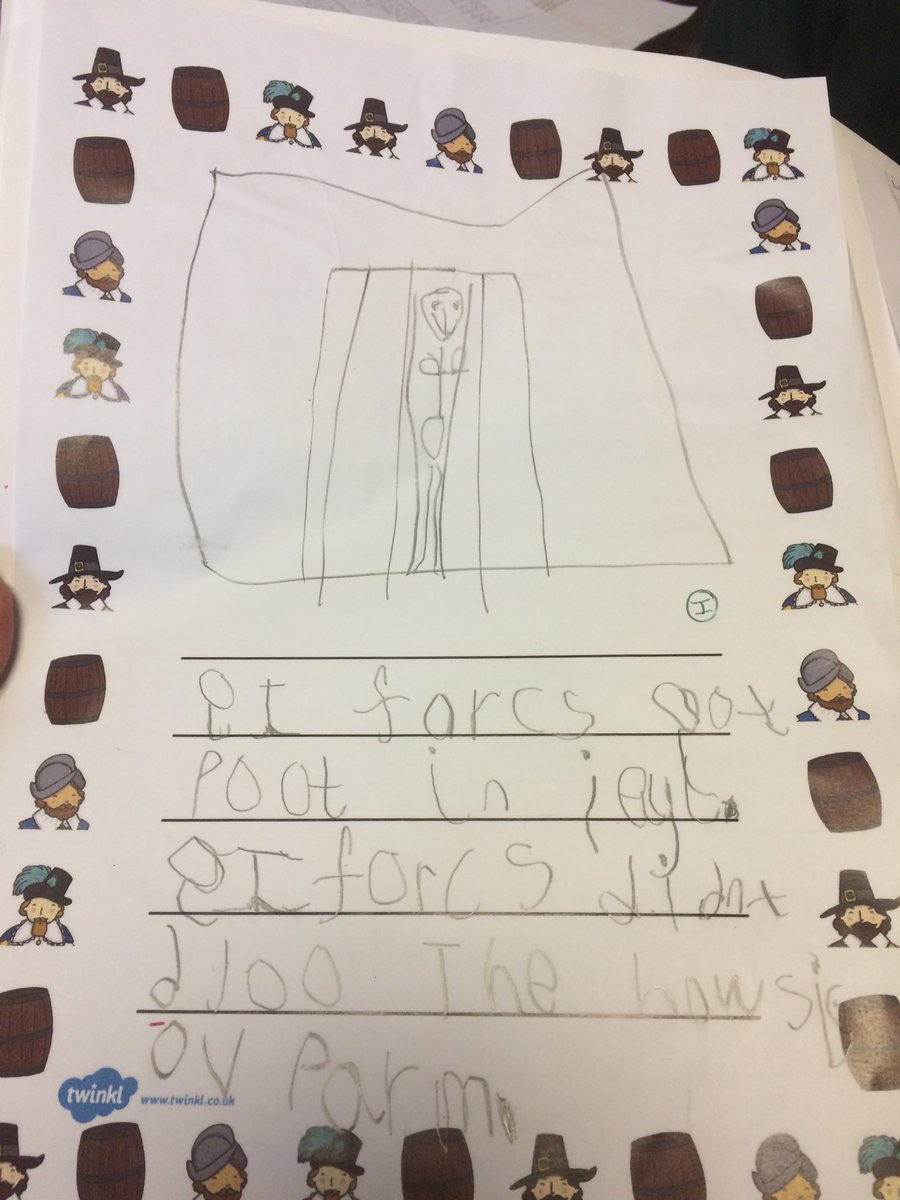 We also watched a video about staying safe on Bonfire Night. Lots of the children told us how they stayed safe at their displays.
"I wore my gloves when I had a sparkler!" - William
"I like the fountain firework best!" - Jean
"Guy Fawkes tried to blow up the Houses of Parliment." - Aisha - Mea
"King James was in The Houses of Parliment!" - Freddie
"A guard found Guy Fawkes under the Houses of Parliment and arrested him." - Harvey