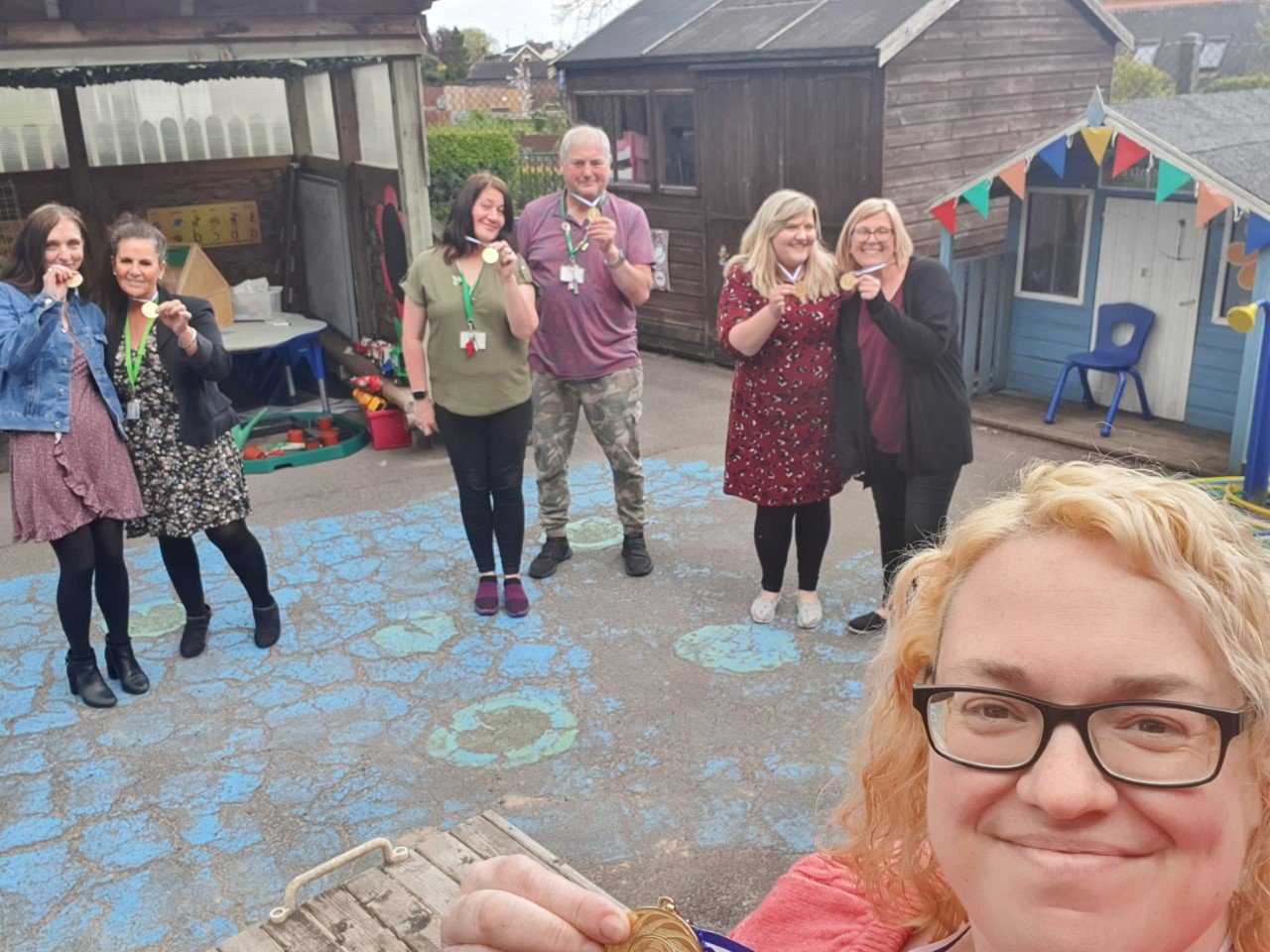 On the 6th April we launched our 40-day fitness challenge with our school community. The aim of the challenge was to promote positive wellbeing and physical fitness; this was part of our recovery from lockdown and the many challenges it posed our wellbeing, including the impact of travel restrictions, the closures of sports clubs and having to spend increasing time in our homes.
With this in mind, we set out pupils and families the challenge to complete either 50km or 100km in 40 days. This could be done when walking, cycling, skating or whilst on scooters. It could be done outdoors or indoors (for example on an exercise machine).  All that we required from participants was for them to complete a log of activity during this time and to send us snapshots of their exercise or the routes that they had been on.
In total, we had 84 participants - including pupils, siblings, parents, grandparents and staff. All managed to achieve or exceed their target distance over the 40 days. Many of our families commented that they enjoyed having a target to work towards.
We are so proud of everyone who has taken part. It has been so fantastic to see our school community promoting the importance of being physically active. We have also loved seeing the snapshots of your activities over the 40 days. Even our variable British weather didn't stop you! Well done to everyone who took part. I wonder what our next challenge will be?
Mrs Kuffour :)